Milk Chocolate Millionaires - Low Gluten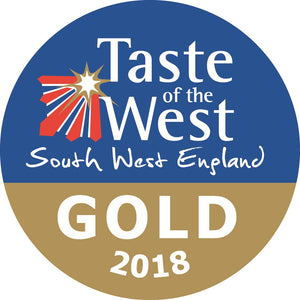 Low Gluten
Best Seller! Taste of the West 2018 - Gold award
A buttery shortbread base with a generous layer of caramel, topped with 53% chocolate & milk chocolate drizzle. We cannot make this cake quick enough.
Loved by both those who can and those who cannot eat gluten. You would never know it was made without gluten!
Pre-sliced into 16 pieces
Shelf Life of 14 days. Keep refrigerated overnight.