Banana and Chocolate - Vegan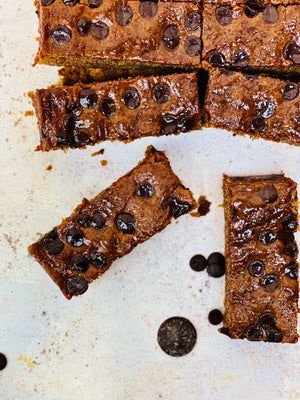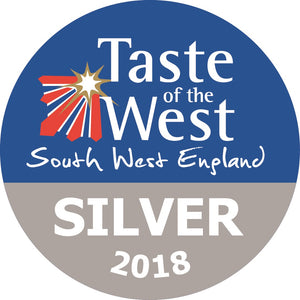 Taste of the West 2018 - Silver award

We are best know for this cake above all others. It has never come off of our product list. A ridiculously moist banana sponge with a hint of cinnamon. Topped finest 70% cocoa chocolate and fruit glaze.

Loved by both vegans and non-vegans alike. You would never know it was Vegan sliced into 16 pieces
Shelf Life of 7 days. Keep refrigerated overnight.